Start TODAY for

Only $5

and Then Invest
the Rest on Day 14 ONLY When
You Experience Amazing Results
Here's the deal... we believe in this system and your results so much that we're willing to give you the ENTIRE Diet Free Weekends Solution and ALL the bonuses for just $5. Then on Day 14, only AFTER you are blown away with your results, you'll be billed a ONE-time investment of $15, still reflecting the promotional discounted price.
Essentially, we're giving you full access to every single component of the entire Diet Free Weekends Solution including all the bonuses right now so that you can prove to yourself that it works, and then you'll only pay the remaining balance of $15 ONLY if you experience what's promised and it's right for you: enjoying ALL of your favorite foods all weekend while losing all the fat you want. And if you don't, you pay NOTHING. Simply contact us at support [at] dietfreeweekends.com to cancel and you will never be billed again. It's that simple.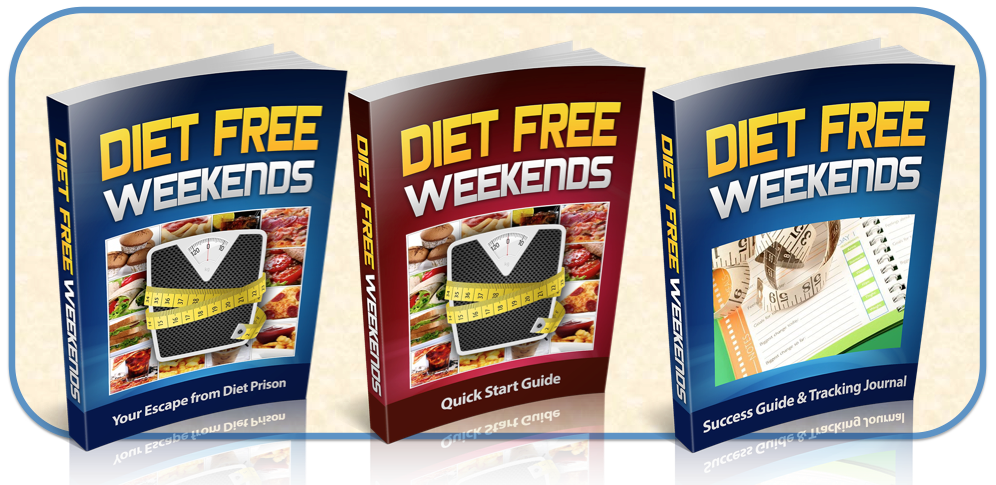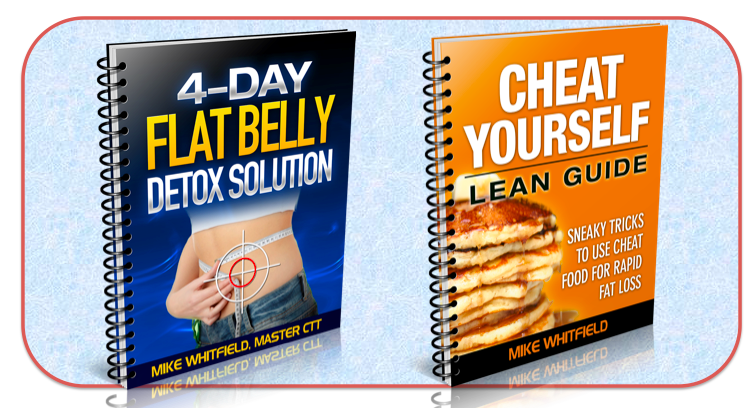 For technical support, please contact us at support[at]dietfreeweekends.com